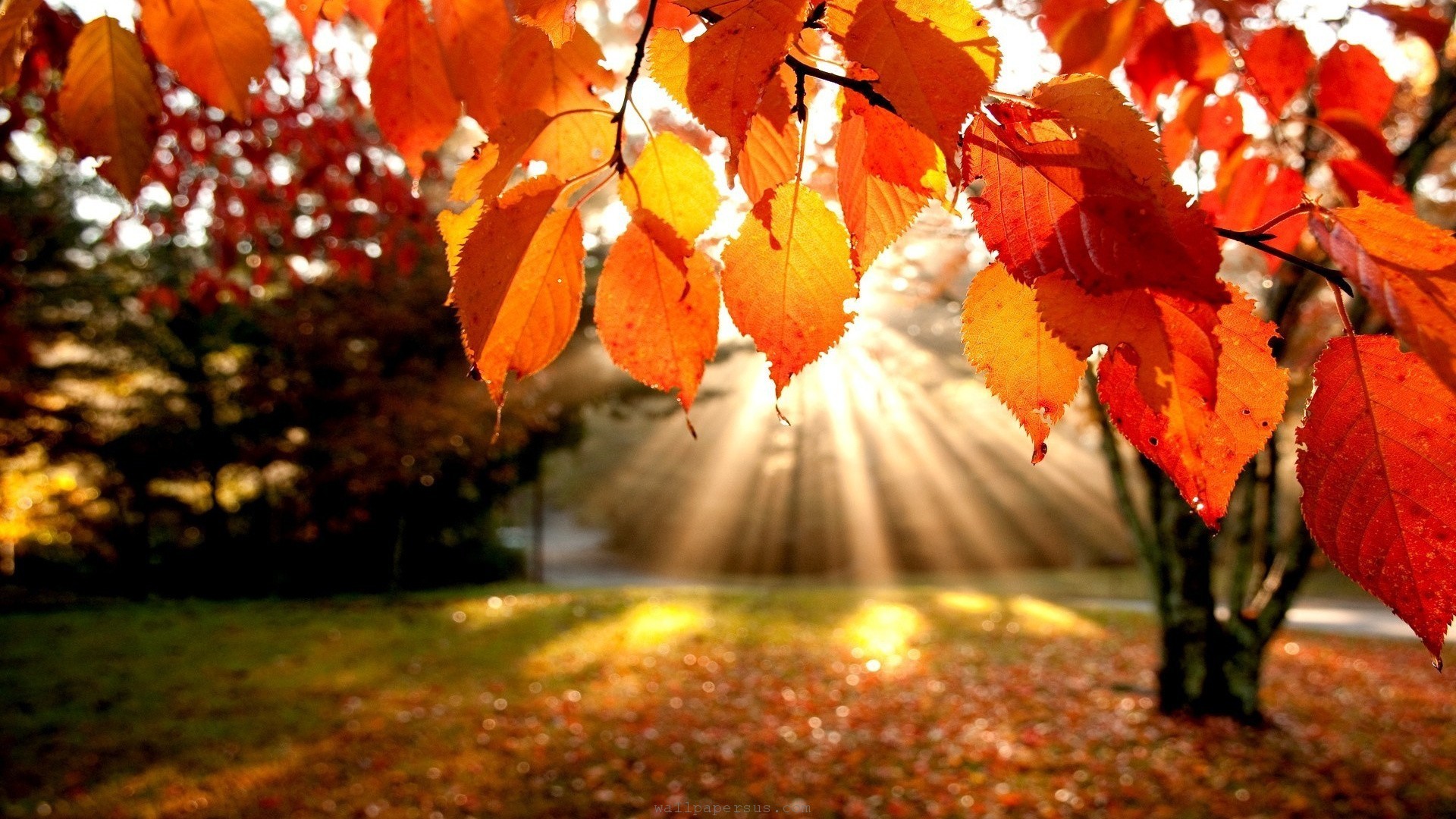 Meeting Minutes
Columbus Gifted Academy PTO
Date: 9/21/2015
Location: CGA Lunch room
Meeting Called To Order By: Eve Hathaway
Time: 6:38 p.m.
President gives background on the historical context of the Interim Board

Daniel offered motion

Valerie seconded

Motion carried
Administrator Report: Mrs. R

–
Our house is a very, very, very fine house
More than 200+ people including, Board members, executive directors and armadillo attended Open House

Positive feedback and support given from community on the experience of the scholars so far

The active parents and community is appreciated by staff and scholars

Chromebooks have begun to arrive

3rd graders started MAPP testing

We were first school to receive chromebooks today through parent and admin advocacy.

MAPP Testing

Had some 3rd grade meltdowns, it's due to the questions they don't know, please help convey to students, if they don't know answers they don't know it is okay

We have 2 testing facilitators on staff to personalize instruction based on the results

Alex Math Curriculum is coming on board district wide

Interim Reports being entered in, mailed on the 29th middle schoolers, elementary will receive via backpack that same day. Only in the 3rd full week of school not many assignments to grade

Off campus visits have begun in full swing

Upcoming field trips

Oct 2, middle school at Cols Zoo, engaging in observations, help develop app while there, Tailblazer app, some coding involved

Oct 5th and 8th – COSI

SAVE THE DATE

No school friday

Sat oct 10, cardboard challenge,

Monday Oct 12th School Photos

PTO Meeting 3rd Monday of each month
Officer's Report
President: Eve Hathaway

Coolers are okay to go home

Fundraising

Working on what is going to be the most successful fundraising efforts, goals moneywise, what we are going to spend it on, presenting events, budget etc. at the next meeting

(2)Bookfairs approved in conjunction with Parent/Teacher Conference

November 16th & 18th and February

Read-a-thon Approved as well

Before the 3rd grade reading guarantee

Parent Volunteer Sheet (look online)

All kinds of things listed for please email

info@columbusgiftedacademy.com

Doesn't have to be a long term commitment

Gillian will be coordinating parent volunteers

Treasurer's Report

going to be available online

total $2277.42 earned

$83 contribution

Membership dues

Online fundraiser

Bake Sale

Expenses

Office expenses

Websites

Fund the cashbox

Among the things a concern – how much money spending this year and how much will carry over

Questions? Email at

treasure@columbusgiftedacademy.com

Finance Committee open invitation to join for interested members

501(3)(c)

monies have gone toward getting business incorporation,

budgeted $575

waiting on the info back from the state before we can apply for the IRS designation, no certain timetable for when the IRS will confirm that designation

Vice President

Thank you for the Bake Sale, so much variety and so much was raised thank you for everyone who helped out

Still accepting membership forms

Grandparents, other family members welcome

Membership form Live on website: ColumbusGiftedAcademy.com/Membership, online payment available as well

Always looking for volunteers for committees

Communications Committee

Central place for PTO information is on the website

Other ways PTO will communicate:

Facebook Page: Facebook.com/CGAPTO

Parents Group is not PTO related, it is maintained by and for parents and community

ColumbusGiftedAcademyPTO@Gmail.com

calendar for Google users

Twitter: @CGAPTO

Flyers home to scholars

Bulletin Board outside the Office

Robo dialing

Email listserv

Once the mascot and colors picked the website will be updated to look more spiffy :0)
Committee Update

Fundraising committee

2 approved fundraising

still in need of a new chair, contact CGA PTO if you have experience

Safety Patrol

Still needs volunteers

And for events maximizing parking and safely

Clothing Closet

Gently used donations of regular and seasonal clothing items

Flyer forthcoming

Activities

Fall Festival

Event committee with food trucks, in early planning stages, Saturday, October 31st

Evening, no OSU game, Trick or Treat on Thursday

Motion to approve it as an event

Voted, motion carried

$250 Budget approved for Fall Festival

Motioned and vote carried

New Business:

Mrs. Crosby, 4th grade teacher – Momentum, dance instructor, fundraising the money to pay for program

Planned Fundraisers:

Key Collective

Sun catchers – selling

Walk-A-Thon Oct 23rd

Selling Sports Cups

Looking for grants needed help

All 4th graders participates

Momentum online, powerful program

Important to have the arts represented in curriculum

$50/child for 60 students

November 18th Biz Town all day event, need tons of parent volunteers not just 4th grade

DC Trip Mid-November first deposit May 23rd – 27th, taking the 8th graders, need funds

Middle School doesn't have lockers or cubbies, no place to securely to leave their things

Looking at 2 Lowe's grants for the year to help support those efforts to buy cubbies or lockers

Also looking into what the district has available to give

Also seeing where lockers can be stored according to fire marshall

Girl Scouts will be sending information home to families
Meeting Adjourned At: 7:48 p.m.
Minutes Compiled By: Terreece M Clarke, Secretary