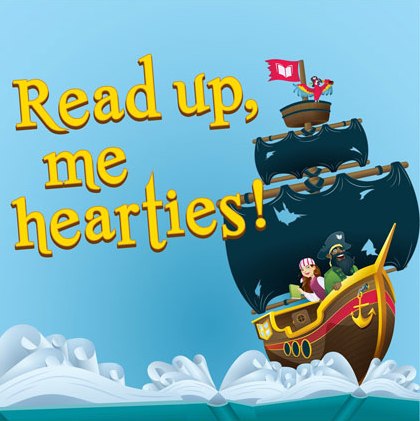 The Scholastic Book Fair is coming to CGA!
The big days are November 14 to November 18!
Students will have the opportunity to browse with their classes, then return to make purchases.  The book fair will be open the night of parent-teacher conferences, Wednesday, November 16th.
Online purchases can be made between November 6 and November 19.  Books purchased online will be shipped to CGA with no charge to you.  Purchases made through the CGA Book Fair page are a great way to fill holiday wish lists!
Volunteer to help out at the Book Fair.  School-day shifts are available now!
All Book Fair profits support the CGA Library or CGA classroom books.  Send questions to Ms. McGonigle.