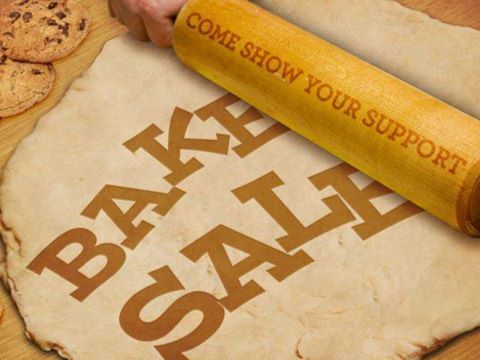 Columbus Gifted Academy PTO will be hosting Bake Sales after BOTH of the Instrumental Concerts.
Elementary, January 18, 6:00 – 7:30 PM
Middle School, January 26, 6;00 – 7:30 PM
Please bring baked goods to the school office on concert day by 3 PM or to the Library by 5:45 PM.
Items should be bagged in individual serving portions. NO NUTS, please. If your baked items meet any special dietary requirements (ex., gluten-free, vegan, sugar-free, dairy-free, etc.), please label them accordingly. Individual bags of chips/crackers are always appreciated, as are small bottled water or juice boxes.
Contact the PTO at info@columbusgiftedacademy.com with questions.