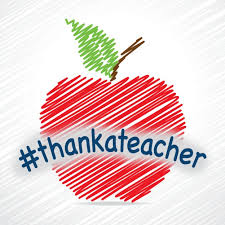 On the evening of Tuesday, February 7, the PTO will provide a dinner for the teachers and staff who will be at school late for parent/teacher conferences.
A $5 donation is all it takes to feed one person! Help us feed the staff as a big thanks for their hard work.
To make a donation via PayPal, click CGA's PayPal Donation link in the sidebar – be sure to write Teacher Meal in the note section!
Cash and check donations are also acceptable—please make checks out to Columbus Gifted Academy PTO and send to the school in an envelope clearly marked "Teacher Meal Donation".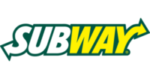 The meal will be Subway subs, chips, desserts and drinks. If you would prefer to donate an item, we are asking for bags of chips, desserts and cases of bottled water. E-mail info@columbusgiftedacademy.com to let us know what you are donating. Donated items must be dropped off to the school by 3:30 PM on February 7.