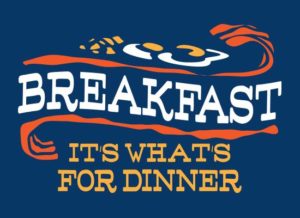 Join the 2016-17 PTO Board and Ms. R as we thank you for all you have done to support CGA this school year. The PTO will provide Panera Bread Bagels, cream cheese and coffee.
We ask that you bring something to share (muffins, fruit, bottled water, juice boxes, etc.) Breakfast for dinner!
Please be sure to invite any new families that are coming to CGA in August!
Monday, June 12
6:30 to 8:00 PM
Goodale Park – 120 W Goodale Street