Join the Columbus Gifted Academy PTO!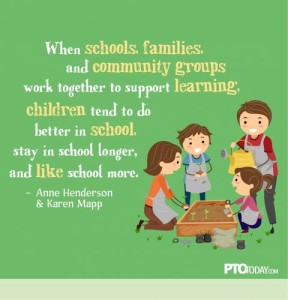 Why Become a Member?
Support our children during their time at Columbus Gifted Academy.
Contribute to extra-curricular activities.
Get to know other CGA parents.
Get more information about academic opportunities and community events.
Make a positive impact at CGA and HAVE FUN!
What Do I Need to Do?
Complete the online membership form at the end of this page, or fill out a form at the next PTO meeting.
Include your email address for electronic PTO updates.
Be sure to select any areas where you'd like to consider volunteering.
Click Submit to complete the online form.
Follow the instructions below to pay your membership dues.
Membership Dues
Membership is open to all and will not be restricted due to financial need.
Suggested membership dues are $5 per member, but any amount will be accepted for membership.
Dues may be paid using the Paypal button below, or by paying at the next PTO meeting. Checks can be made out to: Columbus Gifted Academy PTO.